Smart watches is more and more popular. Many people have emerged their heartfelt love and support for smart watches. They believe that smart watches have some unique advantages. They believe in , use and promote smart watches. So, what advantages do smart watches have? We can see from existing assessment feedback and data analysis.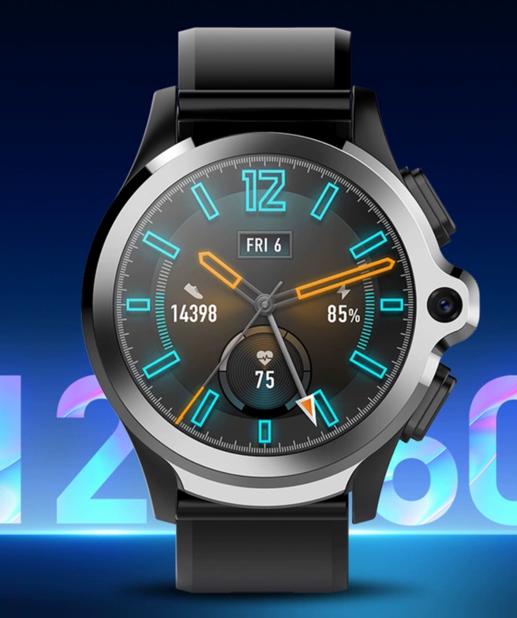 First, they have the features of traditional watches.
Above all, they must have the function of traditional watches. That is the basic function of telling time and decoration. On the basis of traditional watches, they have added intelligence as a major feature. What is more, the features of waterproof and outdoor visibility make their existence more meaningful.
Second: Health Data Monitoring Function
Health data monitoring is an entry-level function of smart watches. So many consumers decide to buy smart watches for it. Today, most smart watches on market have many more functions . They can record, summarize and analyze human health data. These are all from human feedback. They can carry out instructions such as heart rate monitoring and sleep quality monitoring. That improves the use rate of smart watches so much.
Third: Exercise Monitoring
The function of motion monitoring includes many aspects. You can select motion types and reproduce motion tracks. You can analyze motion data and recognize swimming styles as well. It avoids the disadvantage that people cannot record all kinds of sports when using smart phones. The use of watches reduces the errors of data presentation. It can improve the efficiency of data analysis. It facilitates the designation of more suitable sports plans and the daily life of consumer groups. When it comes to sports smart watches, we have to mention Honor MagicWatch 2 and Huawei Magic Watch 2. They are so popular with sports crowd.
Fourth: NFC, GPS and other accessory functions
The functions of NFC and GPS are convenient for daily life. NFC allows customers to reduce the tedious process of payment. People use it to read and write data and achieve safety payment. What's more, it can carry out real-time transmission and share its own pictures and applications with designated friends. It improves the use rate of time a lot. When it comes to the function of GPS. We need not introduce so much for everyone knows that. It can share location information to make location recognition and monitoring more convenient.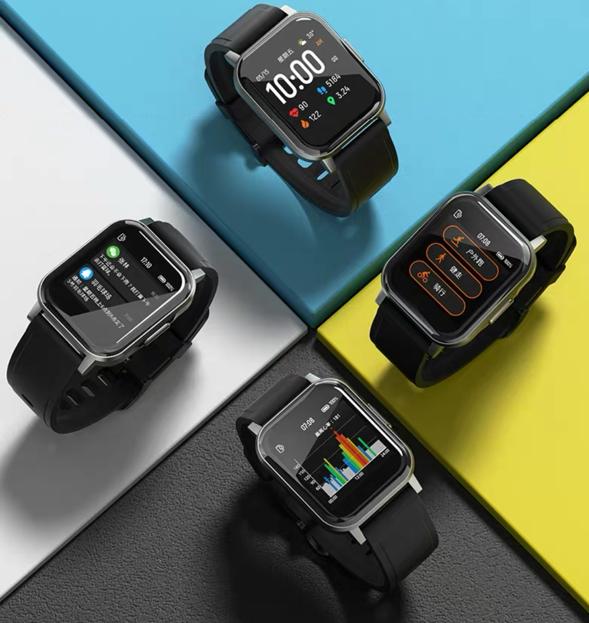 After listing the advantages of some smart watches mentioned above, it is not difficult to see that mobile phones cannot take the place of smart watches completely. Smart watches are extensions of smart phones. They have overlapping parts but smart watches are irreplaceable. After knowing these advantages of smart watches, what are your views and opinions? Will you buy a smart watch?