Many users are confused when choosing a mouse and do not know how to choose. This article aims to teach users how to choose a mouse that suits them.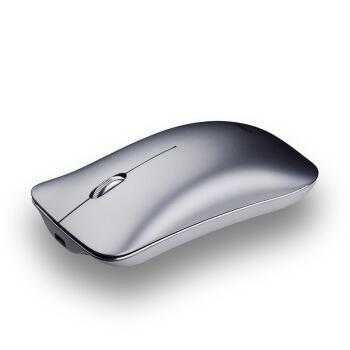 First of all, users have the following questions before purchasing the mouse. 1. What is the demand, whether to buy an office mouse or a game mouse, or both. 2. Buy a wired mouse or a wireless mouse. 3. What is the budget?
Let's introduce what a wireless mouse is. One of the common wireless mice is a 2.4 G wireless mouse, which connect to a computer through something similar to a U disk. The other is a Bluetooth mouse, which is directly to the computer's built-in Bluetooth module.
Let's make recommendations one by one according to the customer's financial resources.
Students with weak financial strength can use Logitech M220 Silent. This mouse is a mute mouse. He is very small and is very suitable for girls with small palms. This mouse is very suitable for ordinary work. It weighs about 90g and is powered by an AA battery with long endurance. It supports all operating systems including MacOS and Linux.
The next thing to say is Apple Magic Mouse. This mouse looks great from the outside. However, this mouse is not comfortable for boys, it may be more comfortable for girls' small hands.
The last thing I want to talk about is the Logitech GPW mouse. This is Logitech's top mouse and the price is high. Each item of the whole mouse according to the top-level configuration, which is suitable for playing games, such as FPS games.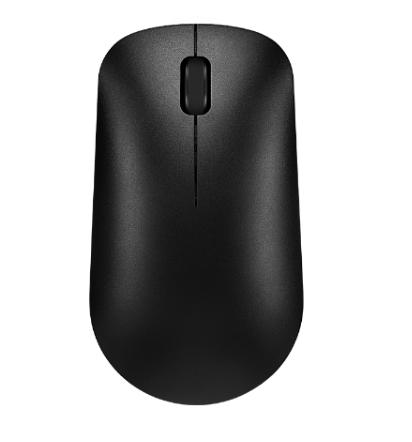 These are all the mice recommendations in this article. Each user can purchase the appropriate mouse according to needs. I hope this article will be helpful to everyone.