Since the launch of the SAMSUNG Galaxy Note 20 Ultra, its evaluation can be seen everywhere on the Internet. As a flexible and powerful Android product currently on the market, SAMSUNG Galaxy Note 20 Ultra has excellent connectivity and long battery life. At the same time, the excellent stylus and huge screen have won numerous loyal users. The SAMSUNG Galaxy Note 20 Ultra is equipped with a laser auto-focus module. The module can repair previous faults and make it a reliable super zoom mobile phone. This is undoubtedly attractive to those who like to take photos.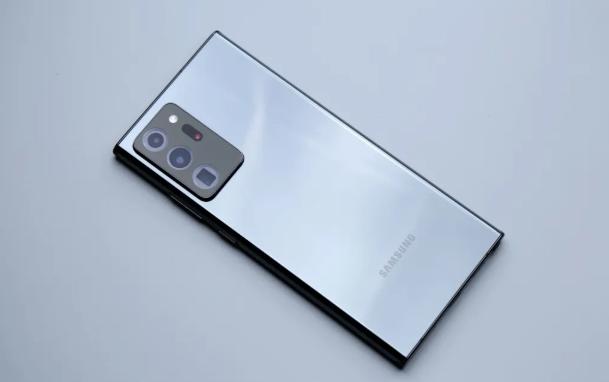 The SAMSUNG Galaxy Note 20 Ultra is large. The height is 6.49 x 3.04 x 0.32 inches (HWD). It is taller than the Galaxy Note 10 + (6.39 x 3.04 x 0.31 inches). It is not wider than the iPhone 11 Pro Max (6.20 x 3.06 x 0.30 inches), but it is much taller. That is difficult for the average person to hold it with one hand. This is a real phablet.
The SAMSUNG Galaxy Note 20 Ultra uses a new type of reinforced glass, Corning's Gorilla Glass Victus. It is stronger than the S20 series and the standard Galaxy Note 20. The scratch resistance on other devices is twice that of Gorilla Glass 6, which is related to large camera bumps. The phone also has IPX8 waterproof grade.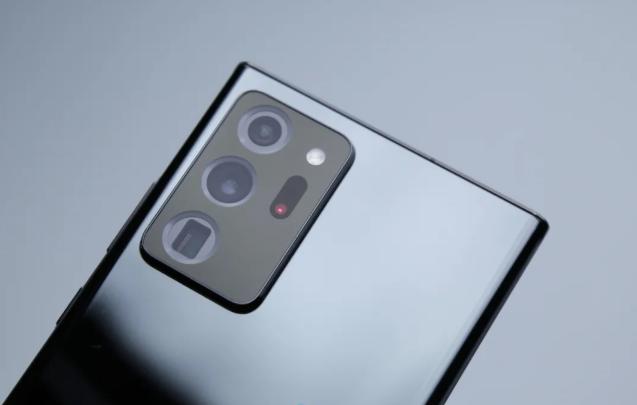 The battery life of 4500mAh battery is excellent. Streaming video over Wi-Fi in WQHD mode at 75% brightness has more than 12 hours of screen usage. This is pretty great. If you use some advanced display functions (such as 120Hz or S Pen), the battery life may be reduced. Because the refresh rate of the screen will adapt to the content displayed on the screen. The SAMSUNG Galaxy Note 20 Ultra supports reverse wireless charging. So you can charge your headphones on top of it.
The SAMSUNG Galaxy Note 20 Ultra camera is an updated fixed version of the Galaxy S20 Ultra camera. There are three cameras at the back: 108-megapixel wide-angle lens+12 megapixel ultra-wide-angle lens+12-megapixel telephoto lens. 5x optical zoom, up to 10x digital zoom can be used to simulate 50x zoom. There is a 10-megapixel selfie camera on the front.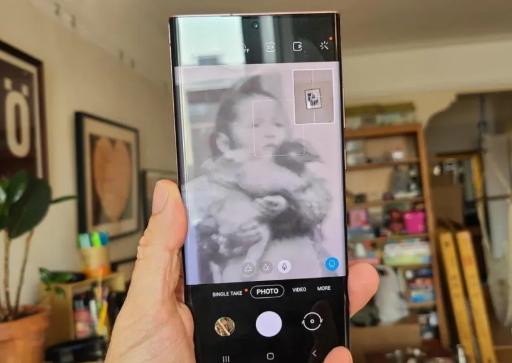 SAMSUNG said that the 6.9-inch AMOLED screen of SAMSUNG Galaxy Note 20 Ultra has increased its brightness by 25%. This means that it is 25% brighter than the Note 10. It is about 10% brighter than the S20 display screen we introduced here. As on S20 Ultra, you must choose between resolution and refresh rate. The SAMSUNG Galaxy Note 20 Ultra has the same fingerprint sensor in the display screen as the S20 series. There are also two powerful speakers: the bottom is obvious and the top is not so obvious. But their combined sound quality is obviously better than that of small mobile phones. Another noteworthy physical change is the position of S Pen. Now it's on the left, not on the right.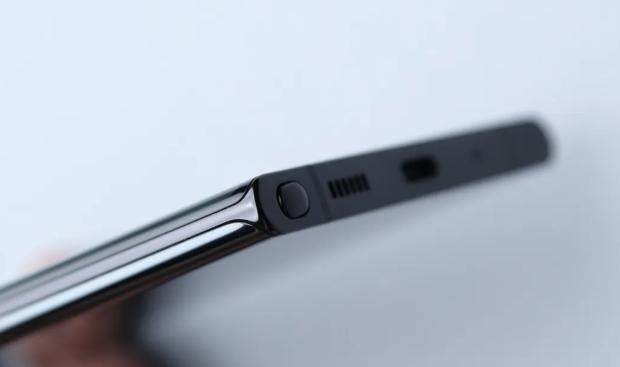 In addition to 4G and 5G, SAMSUNG Galaxy Note 20 Ultra has all the other network standards you can think of. Include Wi-Fi 6 and Bluetooth 5.1. Its latest technology is UWB, which is the standard used in the latest iPhone. And I haven't seen a suitable use yet. UWB can help you determine the distance and direction from another UWB-based device. Its original purpose was to allow people to transfer files between two nearby mobile phones.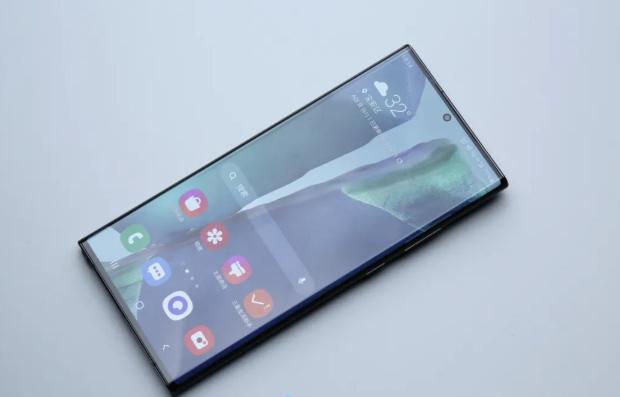 These are some basics of the SAMSUNG Galaxy Note 20 Ultra. In addition to the performance guarantee mentioned above, it also performs well in enriching entertainment life. When playing games, use Qualcomm snapdragon 865 + processor and 5G network. It ensures the carefree feeling when playing games. Large screens can bring us more visual impact. If you want to make videos, with the help of professional video mode. You can make more dramatic small videos for you. Generally speaking, the SAMSUNG Galaxy Note 20 Ultra will bring you a very good experience.