Since the rise of the smart phone, it has become an important tool. People can use smart phones to share their daily life, record their good memories. In particular, due to the continuous upgrading and innovation in recent years, smart phones have rich functions and convenient operability. Our social forms are undergoing drastic changes. At present, there are many kinds of smart phones, and major brands hold press conferences every once in a while, publicize the listing of new phones. Many people have more than one mobile phone, more and more people carry two or three mobile phones with them. It is not easy to select a good one from numerous smart phones in the market. Let's talk about some small tips for buying smart phones.
Before selecting a mobile phone, you can know some fundamental information about mobile phone hardware by yourself. Then you can get rid of the clerk to choose a suitable smart phone through your own judgment.
First of all, pay attention to the CPU. The CPU determines the performance of the whole smart phone, and it is also the core of the mobile phone. It almost determines how many years the mobile phone can use. A good CPU can ensure the smooth operation of the mobile phone.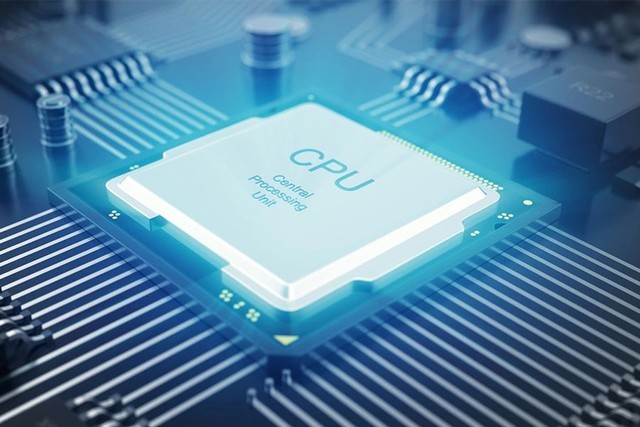 The second is the size of the battery. Battery determines the using time. A large battery will bring a much better experience. Then decrease the number of charging. the battery's normal charging times is less than 800. longer run time give the battery longer life.
Moreover, we can understand the system of smart phone. A good system can make various performances of smart phones faster and smoother. For example, systems of Android and iOS are doing very well. They optimize their functions. It is comfortable to use and experience.
If you are fond of photography, you can pay attention to the camera. Many smart phones can achieve 48 million pixels of ultra-wide angle four photography systems. It is enough for ordinary photography. There are also many smart phones equipped with higher pixels. They have 64 million and higher pixels. Mobile photography cannot compete with professional photography. Its optical devices can not be better due to size constraints. However, mobile photography is also developing towards a more professional direction. May be it can rival the professional equipment in the future.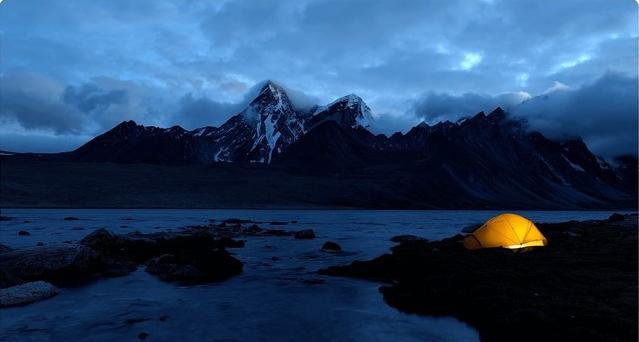 Let's talk about the channels of mobile phone purchase. Physical stores and online shopping malls are good choices. Physical stores often do promotional activities. When online shopping malls do shopping activities, mobile phones will have a certain degree of price reduction. You can also enjoy interest-free installments. However, it is necessary to distinguish authenticity online. In addition, you can also choose the brand's proprietary shop (for example, you can buy Huawei's Honor Mobile Phone in its shop). proprietary shop stores will guarantee your quality. It is necessary to distinguish the discounts of physical stores. Don't believe the good deal of the clerk. Be firm in your judgment.