2.4 G and Bluetooth are the most widely used wireless communication Mouse. Wireless Mice are becoming more popular after the low-power Bluetooth 4.0 BLE. But what is the difference between 2.4 G wireless Mice and Bluetooth Mice. Which is better to use?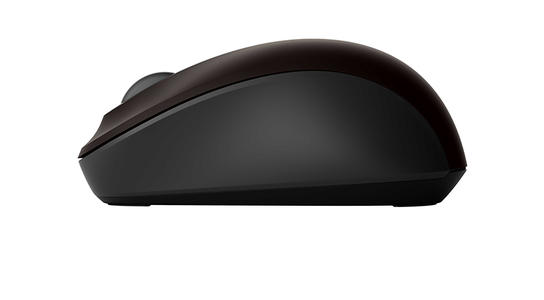 1. Receiver
A 2.4 G wireless Mice has a USB receiver. Plug it in the USB port and connect with the computer. You can communicate in a certain frequency band. You can control the computer without communication hardware such as Bluetooth. The Bluetooth Mouse does not need a receiver. Computers, laptops, tablets, mobile phones and others should have built-in Bluetooth devices. You can take a simple pairing connection and use it. The Bluetooth Mouse does not occupy the USB port of the host.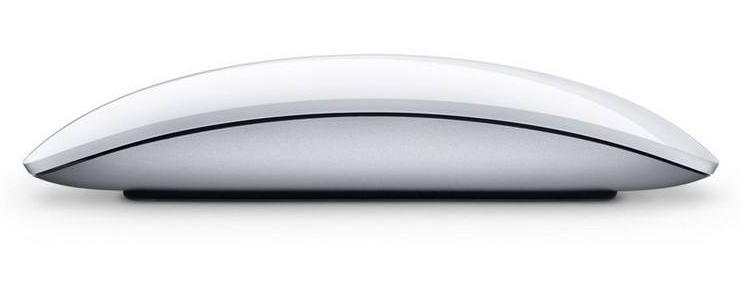 2. Matching
Whether it is a 2.4 G or a Bluetooth wireless Mouse, a simple pairing is essential for the first time. Then you can use it normally. Bluetooth Mouse has no receiver. You can freely pair it with different hosts. Or you can connect it to computers with Bluetooth function at any time. The general 2.4 G wireless Mouse is directly paired with its own receiver. You can use it as you like. You can only replace both if you damage either side. The cost will increase.
There will be delay in linking to either 2.4 G wireless Mouse or a Bluetooth Mouse. The delay of 2.4 G Mouse is not large. But you can't eliminate the basic delay. Of course, this delay can't influence the requirements in daily office use. Bluetooth 4.0 Mouse adopts international standard BLE communication protocol. It can reduce the delay through upgrading. It can realize the best effect of minimizing the delay. There is no delay at all during browsing and office work. However, it is not satisfactory for high-demand games.
5. Frame Rate
Frame rate is also an important parameter reflecting Mouse performance. The Mouse's photoelectric engine can achieve very high sampling frames. The frame rate of most Mice is at 125 frames per second. It returns their own position information 125 times per second. The more you return, the less Caton you will meet. Generally, 2.4 G wireless Mice on the market are stable within 2 to 3 meters. While Bluetooth Mice are stable within 5 meters. The frame rate of about 10 meters is obviously low.
Well, they are general differences between the two kinds of Mice. Both of them have their own characteristics. You can choose the Mouse reasonably according to the type of your computer.