The pace of modern's life is getting faster and faster. They face the problem of irregular or early overtime. Notebook computer, as a fast office tool. It can meet the needs of people's mobile office. So it becomes an essential part of life. Its renewal speed is fast, and it has experienced a tortuous process.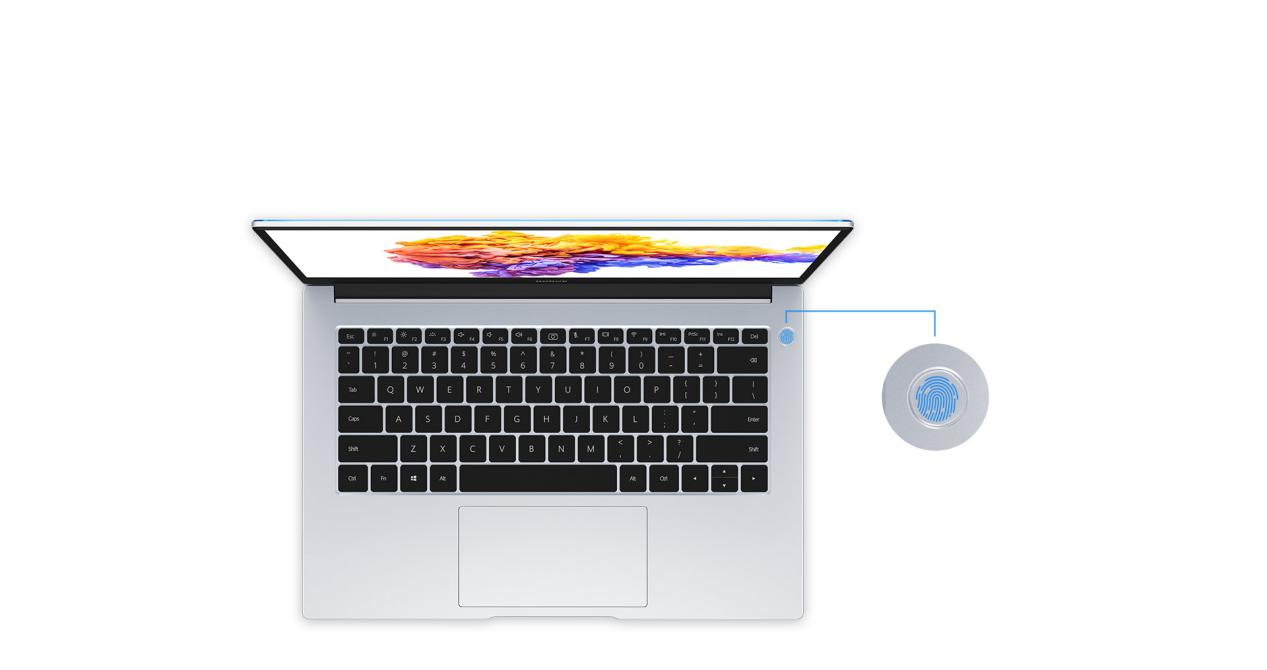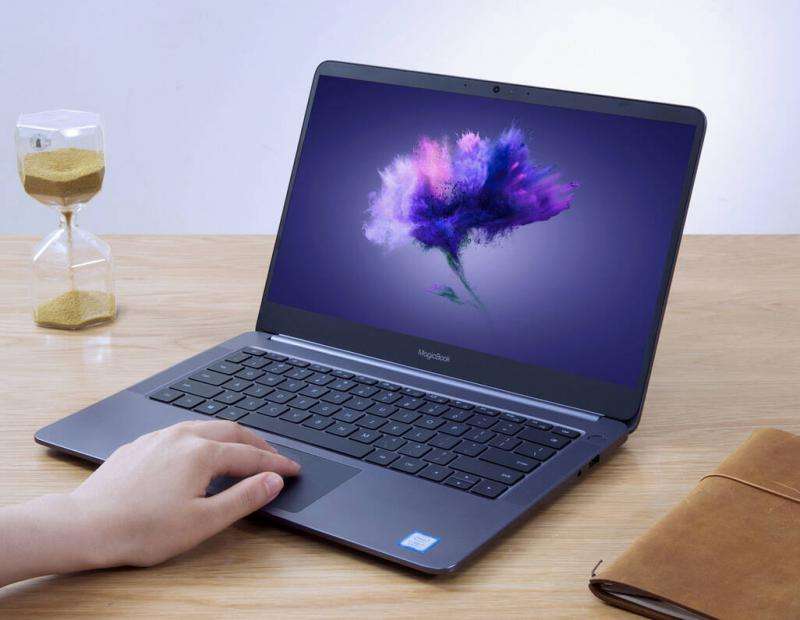 In 1985, the first notebook computer T1100 produced by Toshiba Company of Japan. It is the first notebook computer recognized by the world. With the advent of this notebook computer. Toshiba Company has embarked on a 20-year arduous journey.
In 1996, notebook computers began to mature. SVGA displays replaced VGA displays become s popular in the public. XGA displays have begun to appear. In addition, the development of hard disks has promoted the "slimming" of notebook computers.
In 1997, IBM introduced ThinkPad770 in the world. Due to its 14.1-inch color LCD and DVD drive, this computer was popular. At that time, the advent of this machine meant that the era of high-resolution large screens was coming.
In 2000, the performance of notebook computers took a qualitative leap. Transmeta entered the low-power processor market with a brand-new "Crusoe" processor. It means that Intel and AMD will compete for market share and a new round of market competition will rise.
In 2005, Toshiba released two products commemorating notebook computer 20. Names Dynabook SS SX and Dynabook SS S20. Both models use Toshiba's new materials as raw materials. Reducing lines and improving computer running speed. Its thickness is only 9.9 mm and its overall thickness is 19.8 mm. Made of colorful metal materials. The standby time is as long as 5.4 hours. It alleviates the problem of insufficient power in mobile office.
Today, compared with the past. Notebook computers are comparable to desktop computer in appearance, volume and performance. They can not only meet the needs of mobile office, but bring the experience brought by desktop.
To sum up, notebook computer, as a complete mobile office product. Its rapid development is related to the unremitting efforts of producers. Such as IBM and Toshiba. And the improvement of computer technology is related to the development of network technology.