Both mobile phones and televisions are developing in a light and thin direction. With the improvement of chip technologies, the volume of electronic equipment is becoming smaller and smaller. Laptops have complied with this trend. All kinds of light and thin laptops have won the favor of office workers and student groups. The weight is convenient to carry. And it brings convenience to study and work.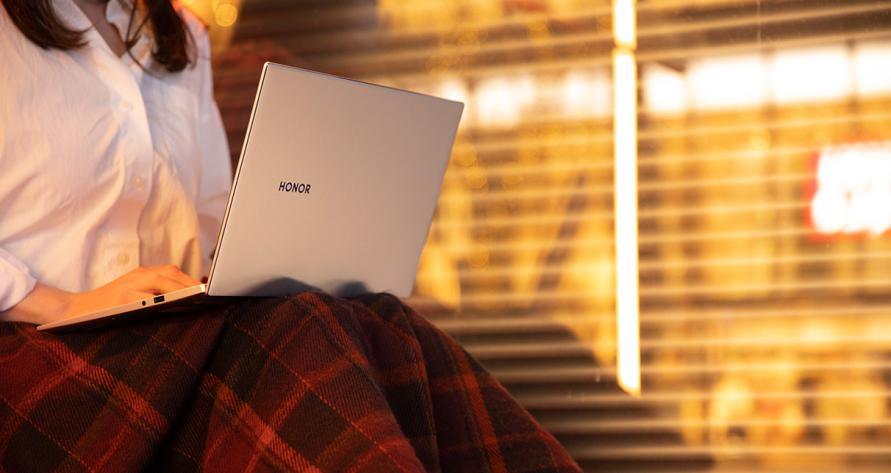 From the overall appearance, all sides of it are made of aluminum alloy metal shell. It is matched with sandblasting technology. The silver body is simple but does not lose texture. There is no other decoration on the front except the logo of "HONOR". Smooth the side edges so that the four corners and borders do not feel cut. The overall length is 473 mm, the width is 283 mm, and the width is 15.6 inches. The weight of bare metal is only 1.53 KG. The overall appearance is simple. It can be accepted by people at all levels. The overall workmanship has texture. And the size, thickness and weight are well controlled. Although it is not extreme, it does well as a light laptop.
HONOR MagicBook 15 has a USB2.0 and 3.5 mm earphone microphone two-in-one interface on the right side of the body. It has a USB3.0, HDMI and USBtype-C interface on the left side. The equipped USBType-C full-function interface can be used as a charging port on a daily basis. It can expand other common interfaces such as video, network cable, USB, etc. Meeting the daily needs of different groups is very popular with contemporary young people.
In terms of screen, HONOR's laptop is equipped with a 15.6-inch IPS fog screen with a resolution of 1920*1080 and a brightness of 250nit. The actual color used is soft and bright. The 1-megapixel camera equipped on the screen has clear imaging and meets the needs of video calls in daily life.
Arriving at the C side, that is, the keyboard side, the HONOR MagicBook 15 keyboard feels silky and delicate, and the body is thin and the key stroke is short, so the overall typing feel is excellent. With two levels of backlight, it is convenient to operate in dark environment and the lighting effect is full.
In terms of main hardware configuration, this laptop is equipped with a 4-core processor and a 2G discrete graphics card. Can well drive popular online games. Hardware performance is maximized through 8G of dual-channel memory. It not only meets the basic application of daily office and audio-visual entertainment, but also can smoothly use Photoshop and edit videos. Although as a light laptop, League of Legends, CS and other small online games can run smoothly for entertainment.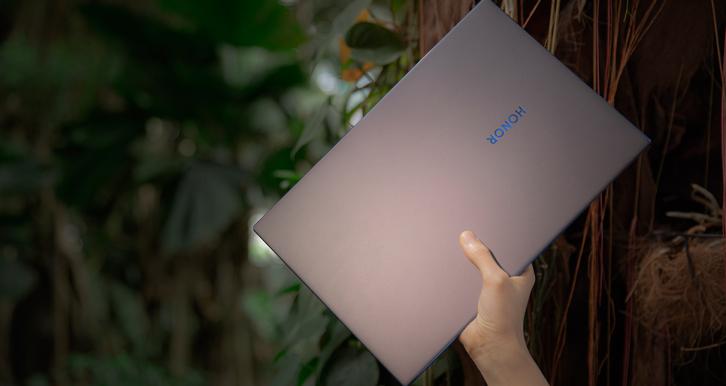 Judging from the above product parameters, it is not difficult to see that its appearance, workmanship and performance meet the needs of young office workers and students. According to the trend of convenience and quickness in today's society, light and thin laptops will be used in different groups.